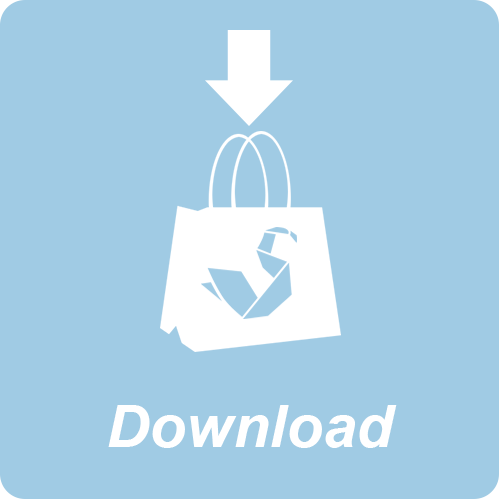 FREE
---
Introduction
---
Create cool effects on your rendered images thanks to a new awesome plugin by ft-lab!
- Bloom
- Depth of Field
- SSAO
- Fog
- Vignette
- Multiply Color
Note: The screenshots below are from a customized Shade 3D's interface, therefore, the colors are not the default colors.
In the render menu, you will see that "Screen Effects" is available in the "Effector" list.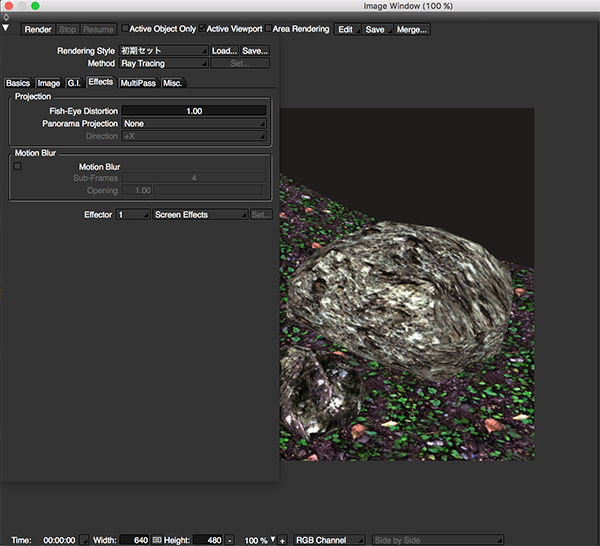 Do not forget to enable the "Pre Effect" check box in the "MultiPass tab":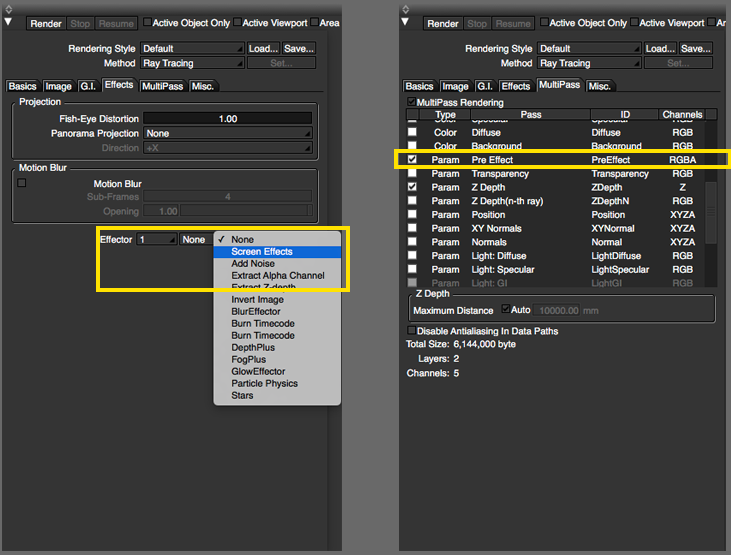 Simply render your scene and select "ScreenEffects" in the view menu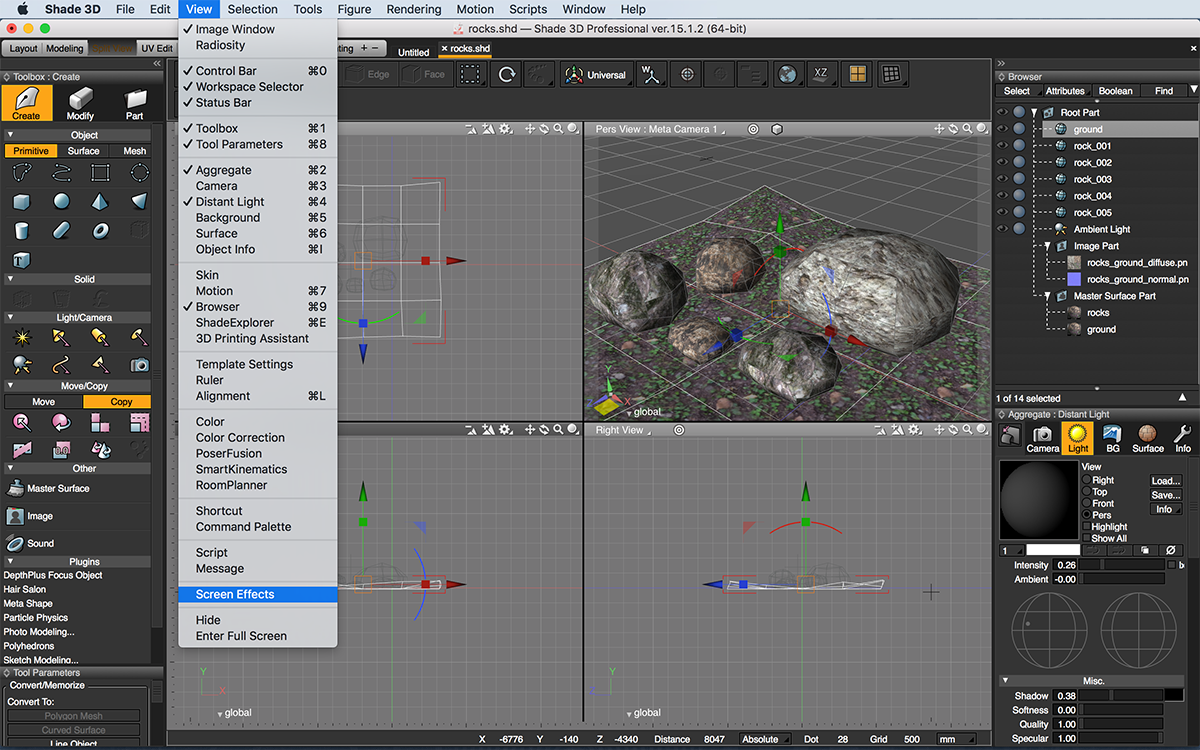 You will get access to a pop up menu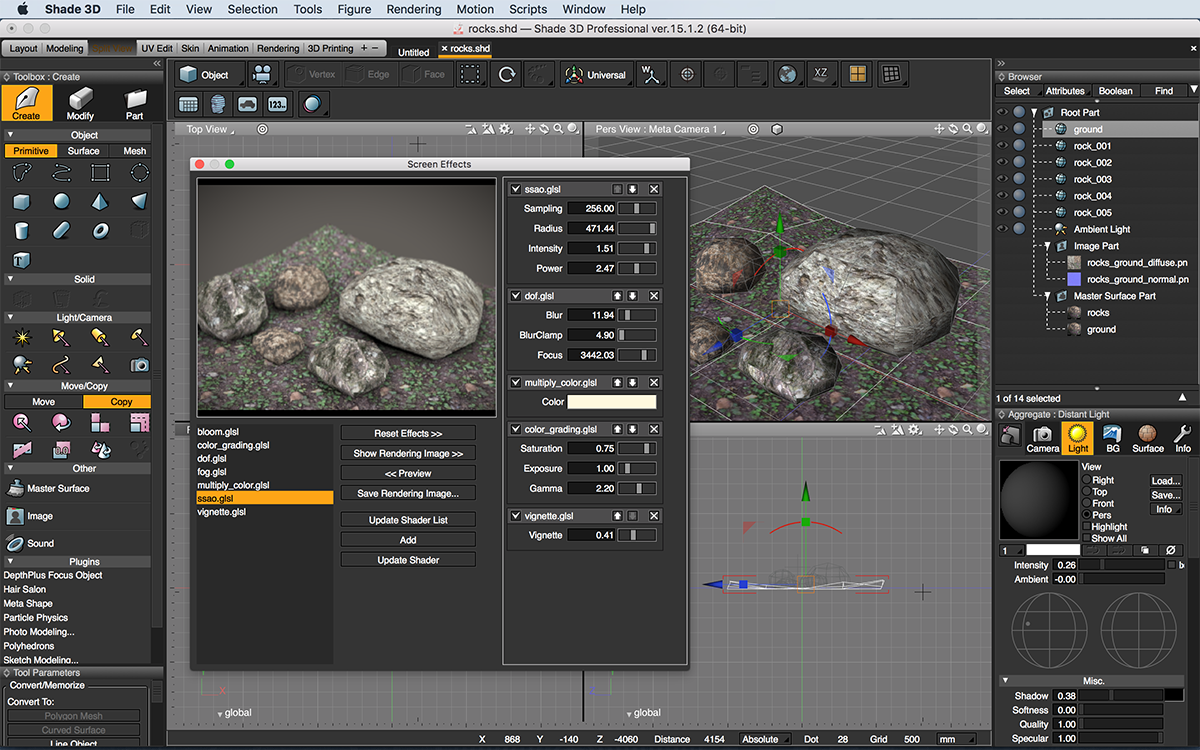 In the center of this menu, you will find the following buttons:
- Reset Effects: Reset the applied effect (s)
- Show Rendering Image: Will display the modified rendering image in the render view pop up
- Preview: Will give you access to a quick preview
- Save Rendering Image...: Save your image in a specified folder
- Add: Add a shader
- Update Shader: Update your Shader
You can now select the filter(s) you want to apply. By using the sliders on the right hand side, you will adjust the selected effect's intensity,
---
Developer
---
---
Installation Notes
---
- Mac OS : Simply drop the "ScreenEffects.shdplugin" in the following folder : Documents/Shade 3D ver.15/plugins
You can start Shade 3D
- Windows: Simply place the "ScreenEffects.dll (64bit version ScreenEffects.dll)" in the following directory "C: \ Users \ username \ Documents \ Shade 3D ver.15 \ plugins"
Then start Shade 3D.
Don't forget to place the Shader files (extension glsl) to plugins / ScreenEffects folder).
The ScreenEffects folder containing the *.glsl files has been attached to this plug-in, you will only have to copy and paste this folder in the plugins directory, along with the plugin itself.
---
Operating Environments
---
- Shade 3D all versions, recommended: ver.15 or later
- Windows 7, 8, 8.1, 10 (64-bit OS required for 64-bit installation)
- Mac OS X 10.8/10.9/10.10/10.11 (Intel only)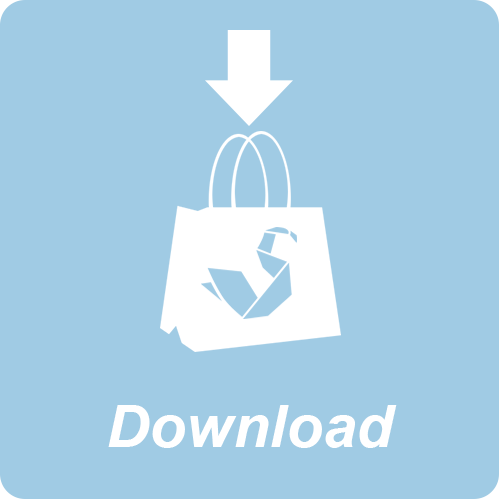 FREE