Easy 3D creation Software, no 3D knowledge needed!

$26.99
Shapeasy Main Functions
---
- Use your creativity and design amazing objects with a base set of four geometric shapes (circle, triangle, rectangle and quadrant)


- Change the size and angle of the created shapes
- Combine different shapes with different heights
- Import illustrations and display them in 3D
- Save your creation as a Template
- Gifted in Free Hand drawing? Try the fun Drawing tool!
- Use the new images options such as Background Image and Load Image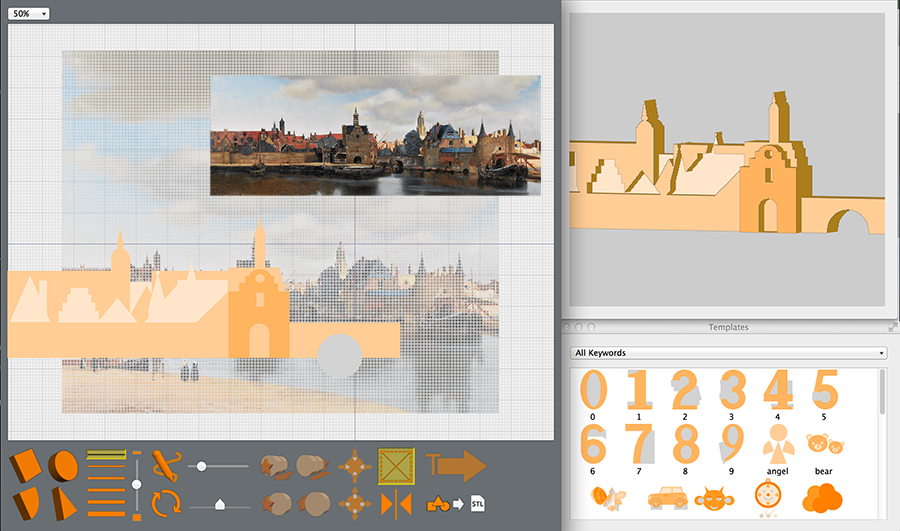 Shapeasy and 3D Printing, a great combination!
---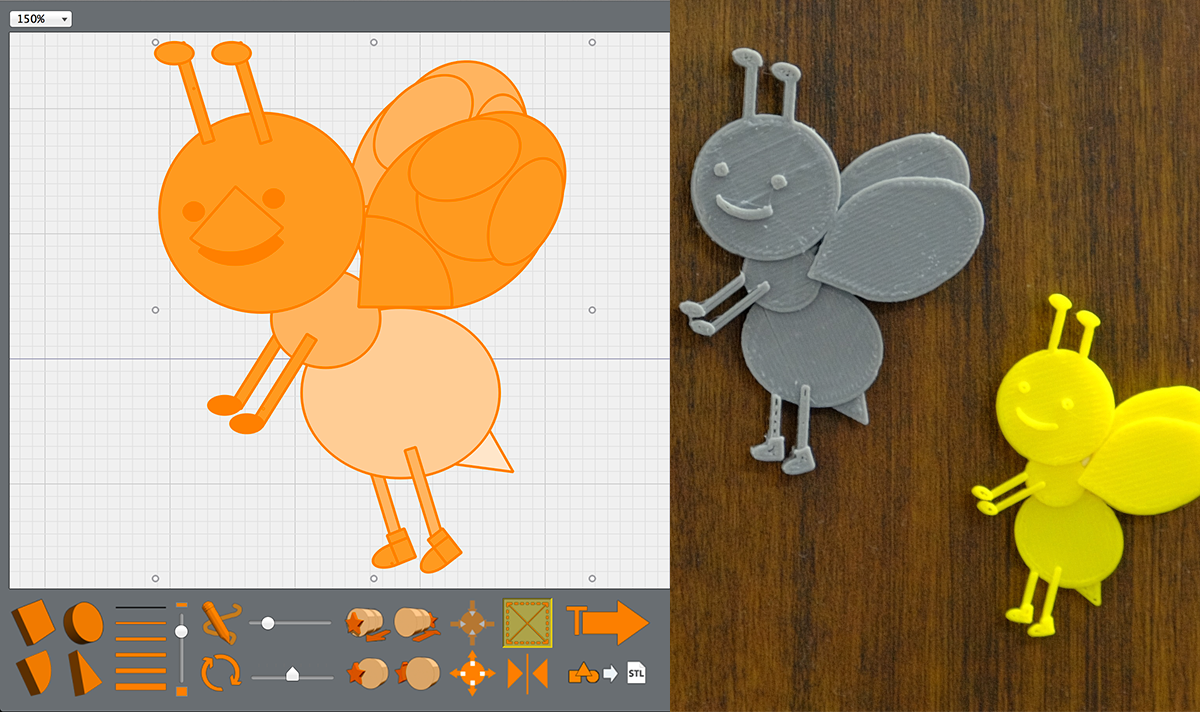 More pictures in our Gallery section