---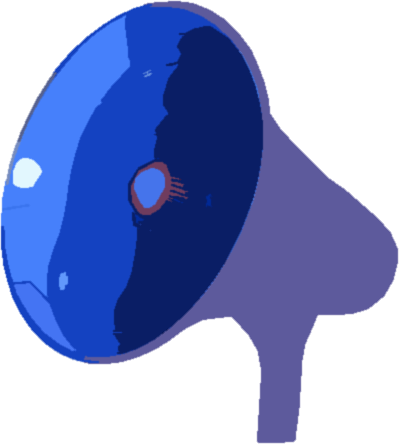 End of the collaboration with our U.S publisher
---
Contact us directly with this Form
As many of you've recently noticed, (see this newsletter), many things are now happening to Shade 3D!
Our long term U.S publisher, Proactive International (the entity that runs Mirye Store), does no longer distribute and publish Shade 3D products.
To make a long story short, Proactive International has a contract with e frontier and not with Shade3D Co.,Ltd. (the rightful owner of all the Shade 3D products) for the distribution of Shade 3D in North America, therefore, ending our collaboration with e frontier Inc, is ending as well our collaboration with the Mirye Software. We are heading off to new adventures!
"...so, are things over??"
Not at all! Shade3D Co.,Ltd. is composed of the "Shade guys", the actual team that creates and develops Shade 3D! The company will from now on handle not only development, but also sales and user support for both domestic and international.
"...the sales as well?"
Yes, we are now equiped with a perfectly safe and secure Online Store (but you have to create an account first)! And a Buy Section to browse the products.
So, no worries, all of you guys, who used to purchase and update Shade 3D through Mirye are not alone, you have a new platform to go to!
Who better than the team can help to make Shade 3D a better software? The users! That's why we need you guys to stick with us and give us your feedback!
Shade 3D is not dead, long live Shade 3D!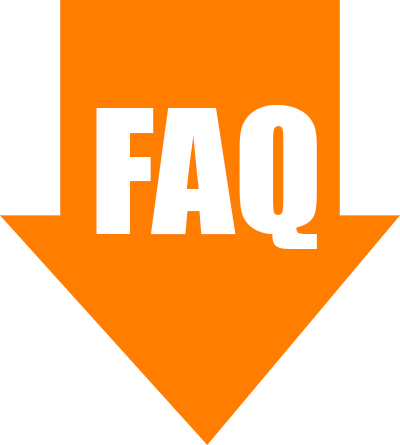 ---
What is Shade3D Co.,Ltd?
---
A Tokyo based company composed of the Shade 3D team members created in 2013! Check the About Us section out!
---
How can I get user support?
---
You will be able to get some support by using this Form or accessing the Forum and ask your questions! To see if you can have access to any downloadable upgrades, copy and past your Shade 3D serial number in the Download form and learn what are your options.
---
Mirye has stopped selling Shade 3D, where can I download it now?
---
You can download the Free Trial here and if you are a new user of our website you can create an account for our Online Store and download, buy and upgrade your product!
Don't forget that in our new website, everything you need is here: A new forum where you will be able to ask questions, post your creations, links to social media, video tutorials and more!
Of course, this website is brand new, so we are still building contents and fun stuff! Give us time and that will definitely be THE place to be for Shade users!
---
I purchased the previous version of Shade 3D (Shade 10/12/13 E) from Mirye Store. How can I get an upgrade?
---
If you go to our Buy section and aim for the "Upgrade" part, click the "Buy Upgrade" button, you will be redirected to our Online Store where you will be asked to input your Shade 3D's serial number. Our Store will do the rest and tell you what are the available upgrades!
---
I have Shade 3D ver.14, will I get a discount for Shade 3D ver.15 when it will be available?
---
We asked Santa and we think that he cooked-up something special for the Shade 3D ver.14 users willing to move to ver.15... Coming soon...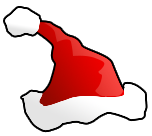 ---
How can I get more info, I mean, being sure not to miss the big upcoming events?
---
Well the best thing to do is to subscribe to our Newsletter! You won't miss a thing!