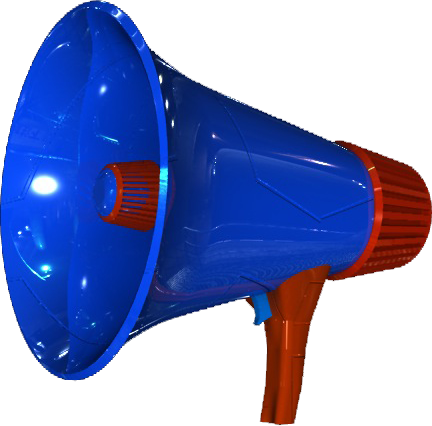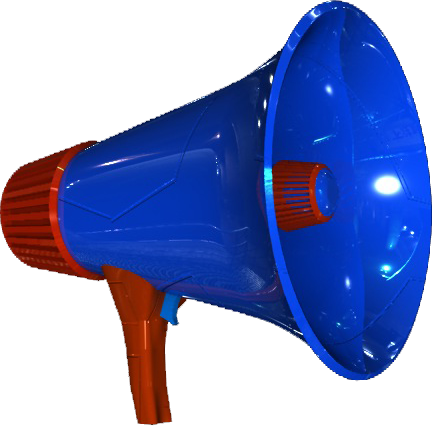 SHADE3D CO., LTD. CREATED TO DEVELOP AND MARKET ENGLISH VERSION
OF POPULAR SHADE 3D GRAPHIC SOFTWARE
New Company Will Continue to Improve Software for Professionals and
Hobbyists for Architecture, Product Design, Games, 3D Printing, Video and Animation
TOKYO, Japan- SEPT 30, 10 AM PST- Shade3D Co., Ltd. has announced that
they have formed a new company and have bought the sales, development and
marketing rights of Shade 3D from longtime owner, e frontier in Japan. Shade 3D is a
3D modeling, animation and rendering software for Mac OS X and Windows that was
created in Japan in 1986. It has been consistently updated and marketed around the
world and currently has over 200,000 active users worldwide. The English version of
Shade 3D has been available since the early 2000's with a new release of the English
version by the new company due out in the near future.
Shade 3D has a legacy of creating powerful 3D solutions and now offers a 3D Printing
Assistant in Shade 3D which checks and repairs meshes, allowing for seamless
printing of 3D objects. For game creation, Shade 3D for Unity was recently released to
create scenes and props within the Unity game development workflow.
The new development and engineering team at Shade3D Co., Ltd. has a long history
with the software. Sunny Wong, Shade3D Co., Ltd. Director has been working
with Shade 3D since 1997. He had been Director of CG Development, Director of
Engineering and Director of Shade 3D Development at e frontier. The new CEO of
the company is Masanao Sasabuchi, who had been with e frontier, Japan for almost
9 years. Masanao Sasabuchi said, "We are very excited about our new company and
the opportunity to build upon Shade's great legacy. There is a large global market for
dependable and affordable 3D software that artists and studios can use in 3D printing,
gaming, architecture, animation, design and video. Our new English version of Shade
will have solid, innovative features and is just the beginning of what we have planned
for the future."
Shade3D Co., Ltd will be attending SIGGRAPH Asia in December 2014, where they
will showcase their latest English version of Shade 3D and introduce it's management
and engineering team to the 3D market.