The Art of War contest is finally over. It was hard to decide the winner but the Shade3D team finally made its choice!
Winner: Darrin K. Lambrecht with his amazing L.A.M.E unit!
Darrin will receive Shade 3D 14 version Professional or, if he already has it, the NEXT VERSION OF SHADE 3D !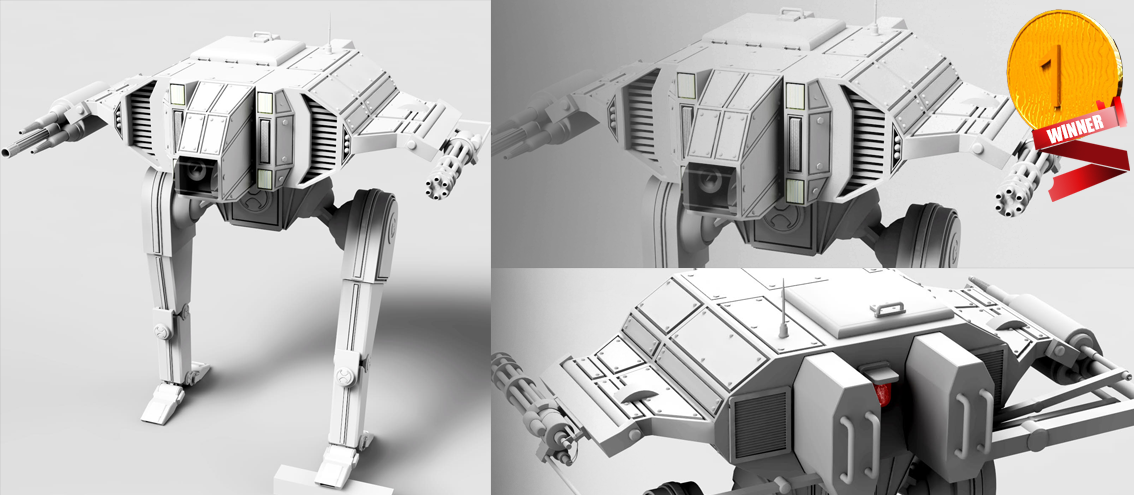 Second Place goes to Ersnt Ennemoser for his cool Scorpion Tank!
Ernst will be able to chose between Shade 3D 14 version Standard or the next Standard version of Shade 3D!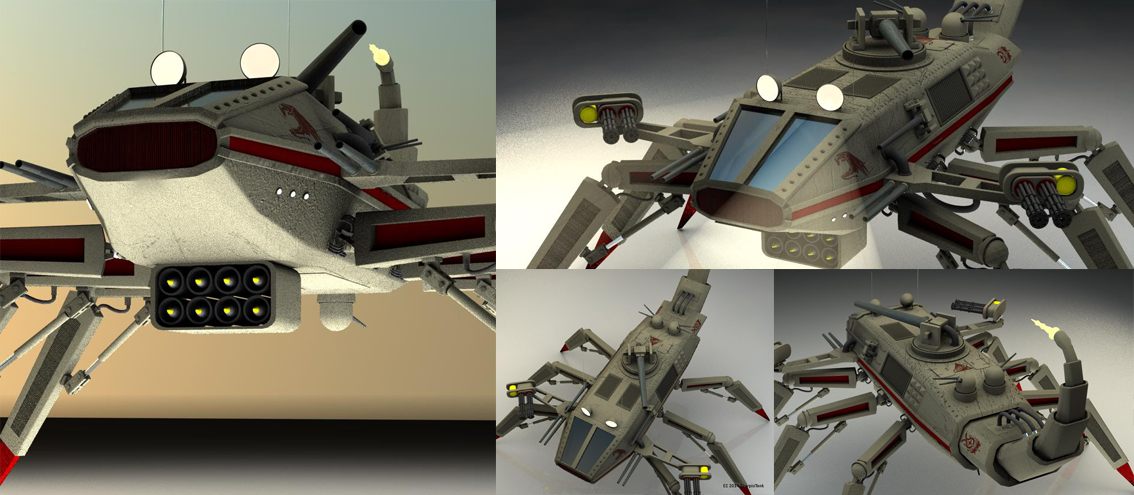 For all the others participants: Shade 14 version Basic or the next BASIC VERSION of SHADE 3D!
Thanks for all your entries and stay plugged for the next Shade 3D Contest!!