Why Shade3D Professional?
Shade3D comes in three levels: The Basic version, the Standard version and the Professional version.
The Basic version will suit the beginners who want to make their first step into the 3DCG software's world while the Standard version will support more advanced features than its little sister.
The Professional version of Shade3D is the Ultimate tool for 3D modeling, rendering and animation. You will find all the features of the Standard version plus many more.
Path and Surface Replicator, Hair and Fur Creation tools, Instance Shape (Link Objects), Displacement Mapping, Volumetric Materials, LSCM UV Unwrap, Volume Lights, Toon Rendering, Particle Physics ... and so much more!
The one year subscription will allow you to enjoy all its features for a year while having automatically access to the latest versions and updates, such as the future version of Shade3D!
Activate your Subscription
To activate the One Year Subscription, the first time Shade3D is launched you will need to enter the email address and password you used to create your Shade3D Online Store account. Activating your subscription also requires a network connection.
If you do not have a network connection for activation, you can still use the Shade3D One Year Subscription with a 15 day grace period, but your serial number must be entered each time Shade3D is launched.
Trust the best!
Shade3D Professional is used in various industries involving 3DCGs. From Video Game industry and Interior Design to Movie Production, the professional version will soon become the essential tool of your workflow.
Adam Kuzcek, a freelance concept artist and matte painter who worked on Hollywood blockbusters such as "Cloud Atlas" or "Jupiter Ascending" said in an interview:
"Shade3D is very easy to use but at the same time, very powerful. There are several areas I like
personally. First of all, it's very robust and can handle a high poly-count easily (...) "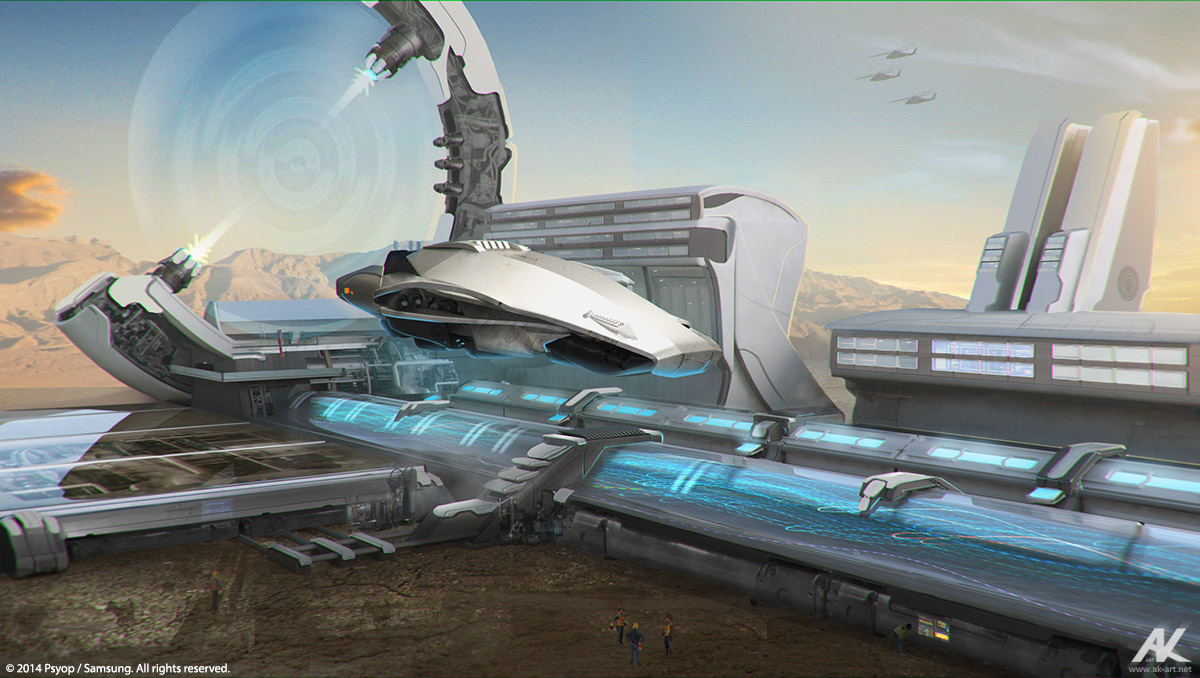 Why not trusting Jürgen Schulz, a 3DCG designer specialized in mechanical products or Arita Mitsuhiro, a famous illustrator who worked on games such as "Final Fantasy XI" and "Monster Hunter", both long time Shade3D users?
Not time to waste! Order your One Year Subscription to Shade3D Professional now!